Enjoy this 10 minute video to learn about two assays, offering Coronavirus clinical efficacy and vaccine potency testing on a single platform.
Kits Available
Coronavirus SeroAssay
Benefits
2 hours from samples to result. 30 minutes hands on time
Multiplexed analysis of current and past endemic strains
100% Clinical Specificity and and 98.5% Clinical Sensitivity
Compatible with recombinant, peptide, VLP and other advanced vaccine technologies.
Applications
Evaluate serological samples from preclinical and clinical studies
Screen immunological profile of study participants against all human coronaviruses
Quantify vaccine immunogenicity
Confirm cross protection against 7 different coronaviruses
Research population level seroprevalence
Coronavirus Spike Protien Assay
Benefits
3 hours from samples to result. 30 minutes hands on time

Analysis of vaccine binding to ACE2 protein

Lower limit of detection is <15 ng/mL

Compatible with recombinant, subunit, VLP, and other advanced vaccine technologies
Applications
Quantify antigen directly
Optimize manufacturing process steps
Control vaccine quality in release testing
Evaluate stability and ACE2 binding of vaccine
Charecterize vaccine samples
Monitor vaccine shelf life
Register to learn how Kentucky BioProcess and BioIVT take advantage of VaxArray's quick results for their Coronavirus vaccine development and get a link to access the latest peer reviewed article on the VaxArray Assay's clinical performance on 263 human serum samples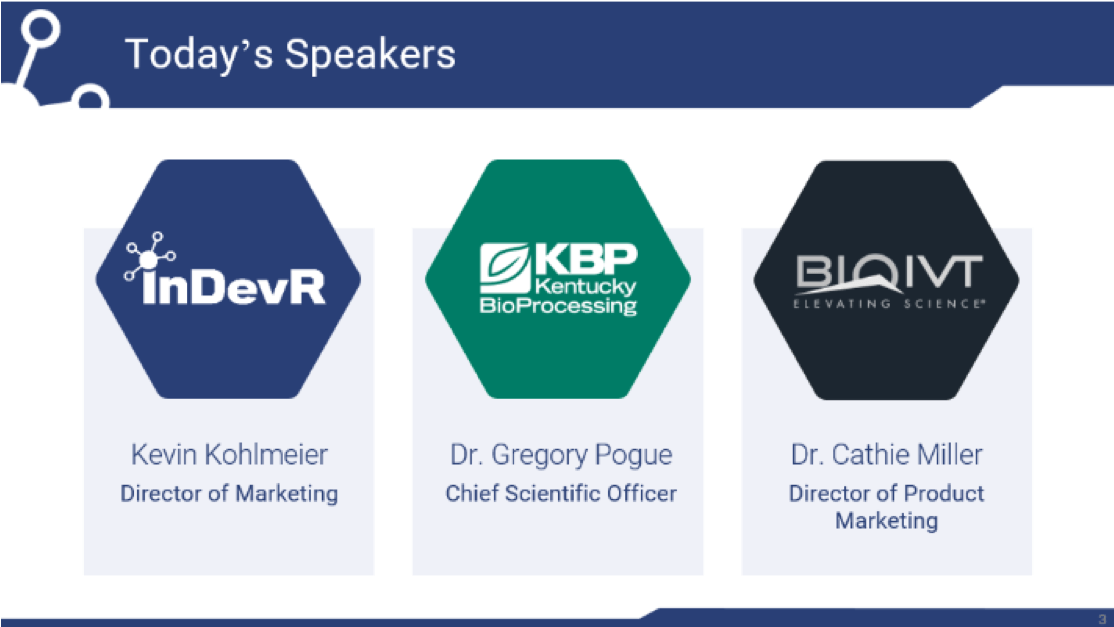 Multiplexed, microscale, microarray-based serological assay for antibodies against all human-relevant coronaviruses
– Journal of Virological Methods, Volume 291, May 2021, 114111
Abstract
Rapid, sensitive, and precise multiplexed assays for serological analysis during candidate COVID-19 vaccine development would streamline clinical trials. The VaxArray Coronavirus (CoV) SeroAssay quantifies IgG antibody binding to 9 pandemic, potentially pandemic, and endemic human CoV spike antigens in 2 h with automated results analysis. IgG antibodies in serum bind to the CoV spike protein capture antigens printed in a microarray format and are labeled with a fluorescent anti-species IgG secondary label. The assay demonstrated excellent lower limits of quantification ranging from 0.3 to 2.0 ng/mL and linear dynamic ranges of 76 to 911-fold. Average precision of 11 % CV and accuracy (% recovery) of 92.5 % over all capture antigens were achieved over 216 replicates representing 3 days and 3 microarray lots. Clinical performance on 263 human serum samples (132 SARS-CoV-2 negatives and 131 positives based on donor-matched RT-PCR and/or date of collection) produced 98.5 % PPA and 100 % NPA.